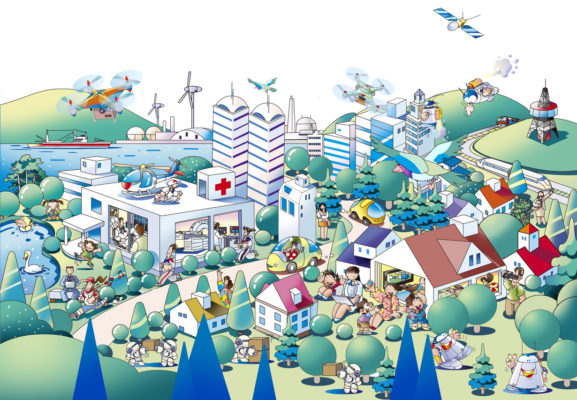 About the project
The project aims at raising awareness on sustainable living, more specifically the sustainable development goals (SDGs). Through our activities we seek to not only equip adult learners with comprehensive knowledge on sustainability, but most importantly to empower them to take action in their local community and beyond, becoming change makers also on the national/European levels.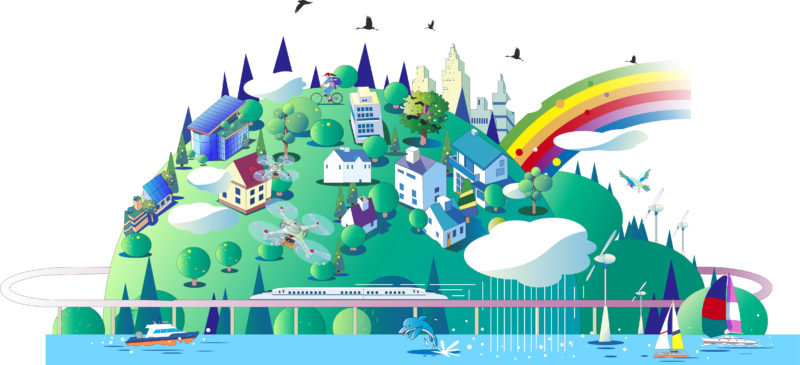 Our Values
The core values behind our project are social engagement and active citizenship – we believe individuals regardless of their educational/social/economic background have a right to take part in shaping cultural, social, and political realities around them, but to do so, they need to be supported and equipped with high quality knowledge and practical tool for taking action.
Kick-Off Meeting
On March 28 2022, representatives of all the partner organizations of our project came to Warsaw to join the first official project meeting – the Kick Off. The aim was to discuss the project aims and develop a concrete timeline with task division that will lead us to a successful accomplishment of the project goals, most notably to the development of the intellectual outputs that are to promote sustainability: the online training course for adult learners and the learning package of adult educators. During the meeting we also had a chance to share our professional experiences and brainstorm on how to use education for supporting adult learners at risk and promote sustainability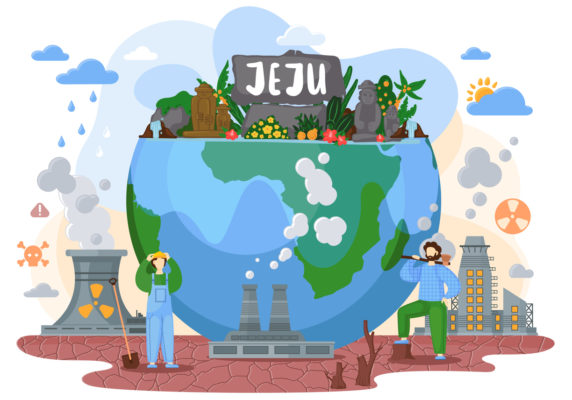 The main aim of the project is to empower adult learners and create new opportunities for them, so that they can gain valuable knowledge and skills, as well as develop new attitudes that will help them live a more sustainable, active life.
During the project focus on exploring four Sustainable Development Goals, as defined by the United Nations:
SDG 3: Good Health and Well-Being
SDG 4: Quality Education
SDG 11: Sustainable Cities and Communities
SDG 13: Responsible Consumption and Production